Every Kid Deserves a
Mentor.
Connecting people in meaningful relationships to transform lives!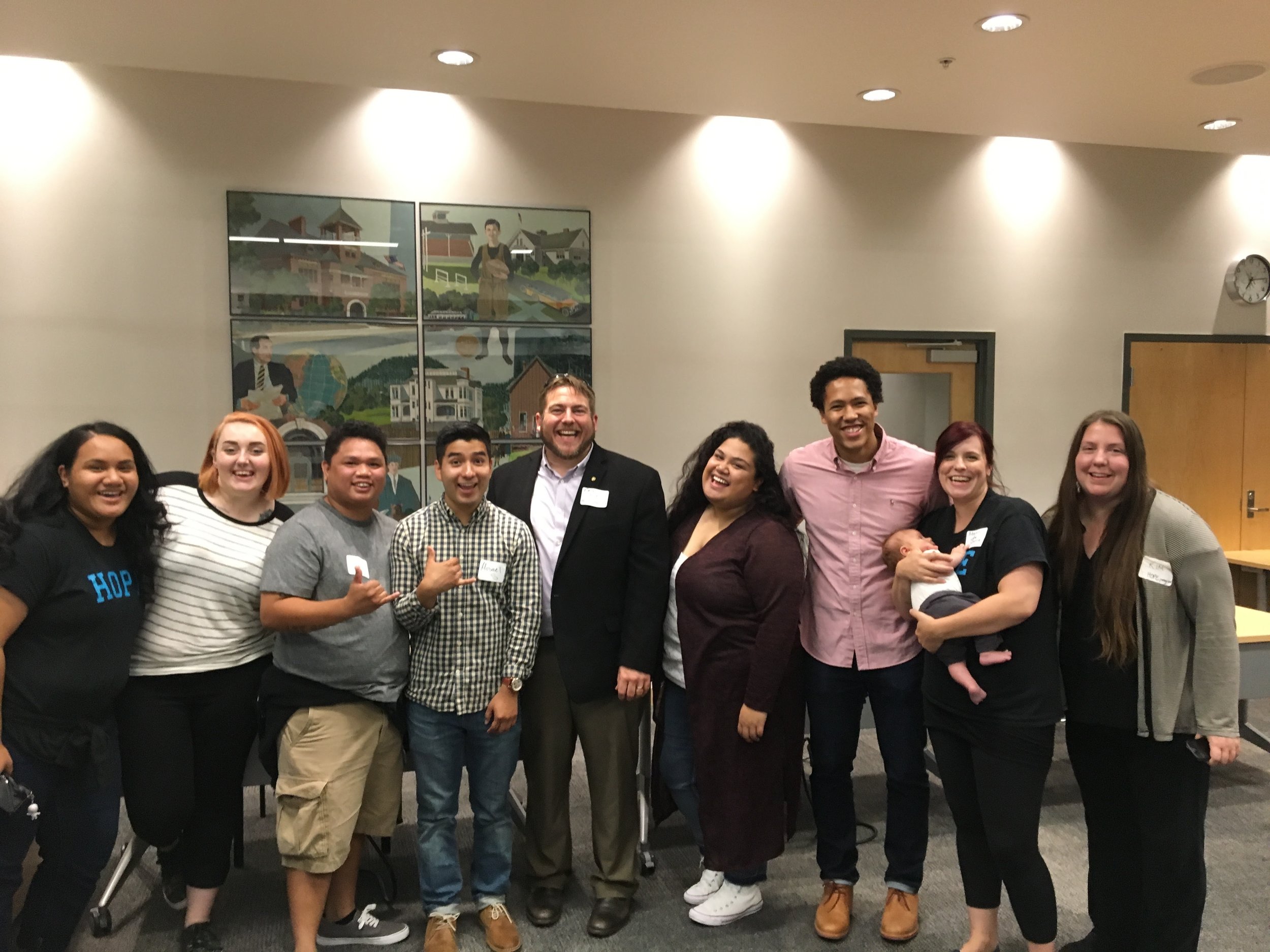 "I have really enjoyed seeing how much the kids and mentors are connecting, they always leave smiling and still talking with each other all the way when they are walking back to class or out of the building. I love this program so much... what a blessing for our community!"
Jenny, Counselor, North Middle School
LINC Northwest offers various trainings and programs. Working with community members we aim to help inform groups about important work they can do with our help.
We lead multiple trainings and programs all centered around community and youth development.
Mentoring
Every kid deserves a mentor! We believe that by training, networking, and matching adults to engage students we can transfrom our community! Our goal is #EveryKidAMentor! We beleive that a consistent hour a week can be the game changer in the life of a student. Fill out our Mentor Interest Form here!
40 Developmental Assets
We base all of our programs on the 40 Developmental Assets Framework. Assets are proven to enrich the lives of children and youth. We are equiped to train teams, staff, community groups, classrooms, and more in the Asset Framework and look forward to a community rich with Asset minded adults!

Throughout our time in the greater Snohomish County it has always been our goal to help grow and empower those around us.
During our work we do our best to document and show what we do as we go!
Articles can be read through this link.
Sign Up for mentor information
See if the mentoring path is right for you! Read provided materials and attending a mentor training!
Volunteer opportunities
Whether it's mentoring or contributing at an event, opportunities are always available.
Make a Donation
Support students and mentees!
Keeping up with LINC
Our blog features various articles about the recent, and past, activities of LINC. When we have an event, training, or other experience you will be able to learn about it. It is our goal to be informative in all we do, and hopefully through these short articles LINC will help connect you to the communities of Snohomish County.