Our Mission
Leveraging Innovation and Networking Communities.
Utilizing the connections created by community engagement LINC works with students from across Snohomish County to create a better future. Mentoring, youth groups, and asset trainings help bring these students to a place of connection and meaning. It is our goal at LINC to create and establish ways for students to succeed. Community members and partners of LINC work hand in hand ensuring students have solid ways to learn and grow.
Mentoring is integral to LINC's foundation and through meaningful relationships we inspire student success.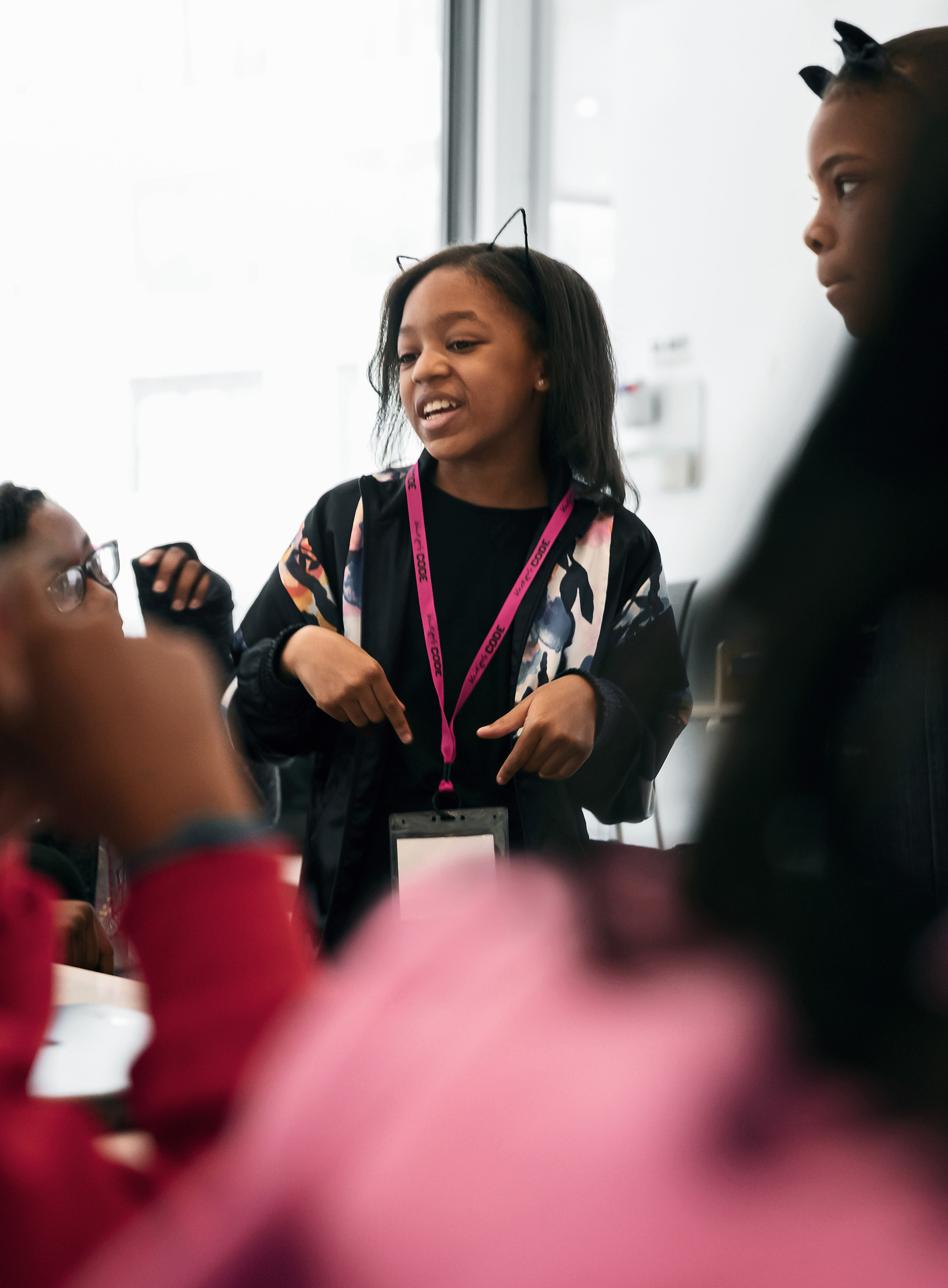 "A mentor is someone who allows you to see the hope inside yourself. A mentor is someone who allows you to know that no matter how dark the night, in the morning joy will come. A mentor is someone who allows you to see the higher part of yourself when sometimes it becomes hidden to your own view."
— Oprah Winfrey
LINC brings mentoring to schools and helps students leave feeling listened to and prepared. Many students don't feel they have a person listening and even just a few short hours a week will give them the confidence to become truly themselves.
Giving support to students does not require a teaching position because anyone willing to give their time can make a powerful impact for a student.
Through guidance from LINC, via trainings and workshops, community members can become mentors. It is our goal to give both mentors and mentees the confidence to build meaningful relationships and lives.