Our Mission
We strive to help people live toward this truth: Our immense potential is only completely accessible when we are both reliant and reliable. As a conduit in the world, we help people achieve their goals, live their dreams, and engage their passions!
Our organization was founded on this principle; we are better together.
Communities are stronger when we know one another and allow ourselves to be known. Founded by a core group of people in Central Snohomish County, we believe in the success of others. In this way we can be collaborative and not competitive!
In the joy of these relationships we see lives transform, families strengthened, and cities become communities!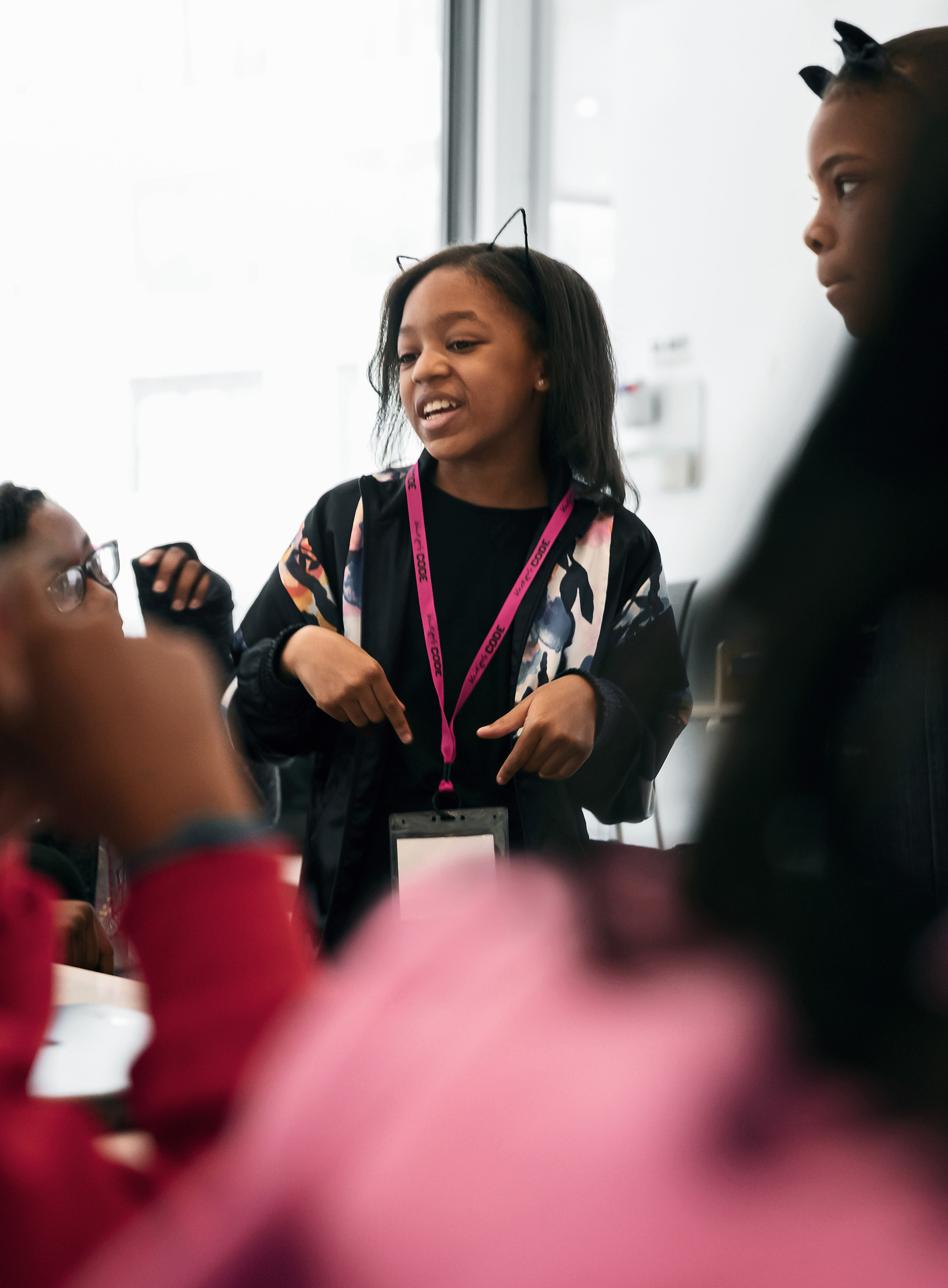 "A mentor is someone who allows you to see the hope inside yourself. A mentor is someone who allows you to know that no matter how dark the night, in the morning joy will come. A mentor is someone who allows you to see the higher part of yourself when sometimes it becomes hidden to your own view."
— Oprah Winfrey
Leveraging Innovation and Networking Communities:
Working with our changing world we bring people from all walks of life together. Students and community members in Everett work together to improve lives of mentors and mentees a like.
The 40 developmental assets along with mentor trainings LINC offers many ways for individuals, and groups, to learn about supporting youth in this county. This work brings opportunities to many through volunteerism and mentoring.