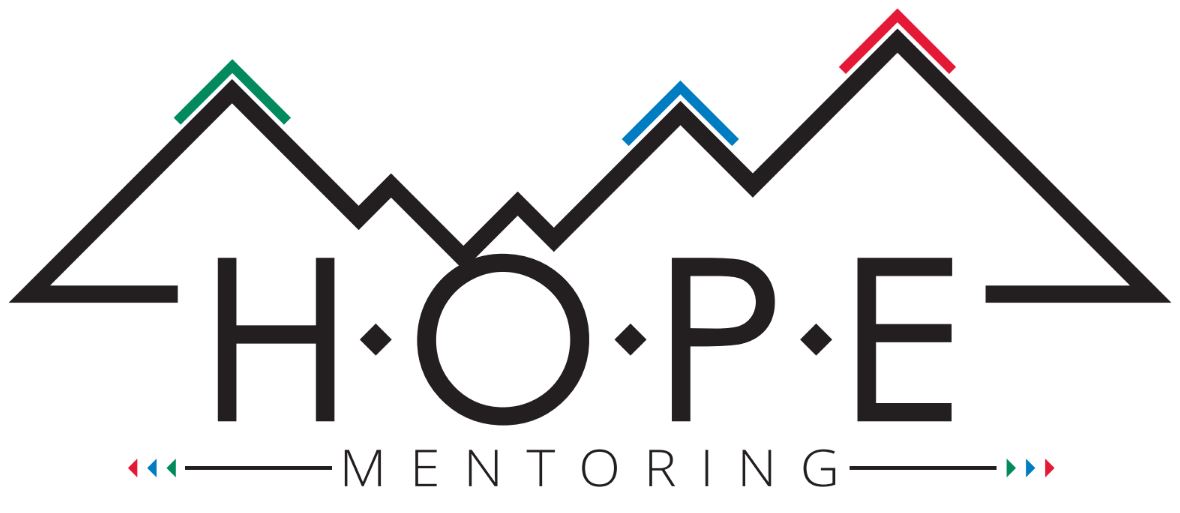 Giving students a new support system through caring one on one relationships. We bring consistent care to the lives of young people through intentional, engaged adults.
Working with communities HOPE Mentoring brings students together with adults to support young people towards higher achievements and brighter futures. Will you be the hour a week that changes everything?
HOPE Mentoring matches local students with local adults to create meaningful, life-altering relationships. #AlwaysMentor
Our three fold purpose of HOPE Mentoring: supporting student success, cultivating opportunities for students, and ensuring that students have a committed relationship with a supportive adult.